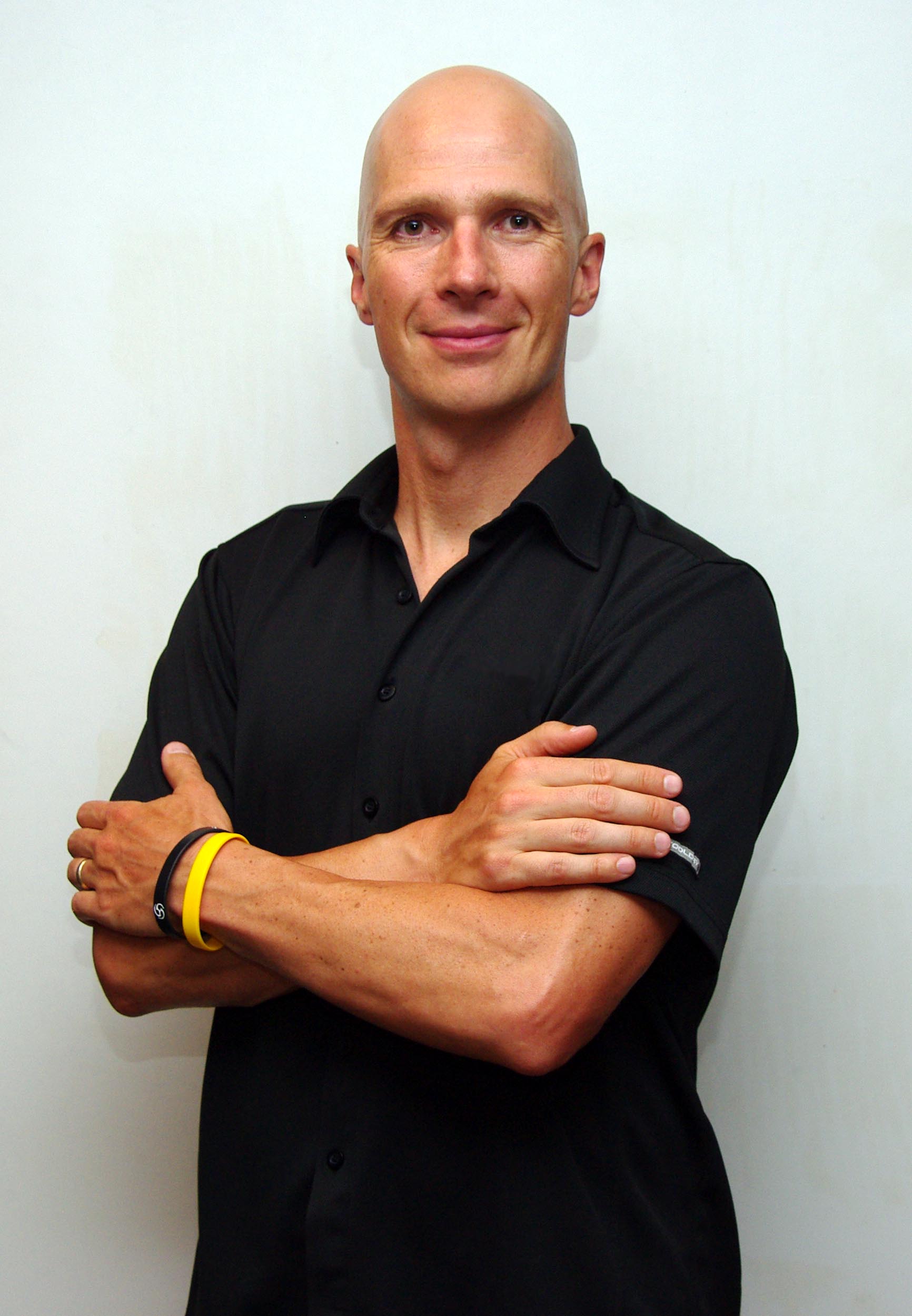 Scott McDermott
Over the years since becoming fit and healthy, I have truly enjoyed the smorgasbord of what the world has to offer when you are fit and healthy!
I started with a bodybuilding style of gaining strength and function, but quickly moved to a more functional style of training.
I fell in love with Triathlon in 2004 with my first actual races in 2005 from Sprint Triathlon up to Ironman Canada.
That became the focus of my training for the rest of my life so far.  I races an Ironman or a World Championships somewhere in the world for the next ten years.
I did filter in Spartan and Mud racing in there as well, racing in everything from a Sprint to an Ultra Beast (50kms full of obstacles, on a ski hill mountain).
Rock Climbing, Hiking, Snowshoeing, Mountain Biking including a 700km trip from Alberta to Montana along the continental divide.
Ultraman came into my focus for the 2011 Canadian race and I was 6th overall and found another new passion.
I coached a Learn To Run Clinic out of my gym for 11 years, teaching everyone from brand new to veteran runners how to run faster with less injury.  From 5km to 160km races on trails or roads.
Ironman Canada has been paid for and on my horizon since 2019, and it looks as though it may go ahead in 2022.
I have built a training center in my home now – with a Hydrospa swim training pool, an open area for plyometrics and a fully outfitted 600 sq ft gym with a Treadmill, Rower, Elliptical and Bike Trainer in addition to a back yard obstacle course on our acreage.