I see lots of us struggling with so many challenges this year, and I really wanted to support you through this.
I started thinking about what I could offer that was a crazy deal, helped you a ton and was awesome and fair.
I came up with two things.
So let me just explain it plainly if you don't mind.
Black Friday Option #1 
10 of the BEST Coaching Session Recordings from the Warrior Code Thrive Program.  This is hosted on a site where you can watch any time.
Amazing presentations as follows:
Avoiding Poison – Seed Oils and Why They Are Killing Us

Discovering your WHY

How Macros (Proteins/Fats/Carbs) make you feel

Vacations and Free Meals – Why They Are Both Good For Us!

Top 20 Excuses, and Their Solutions

12 Ways to Engineer Wellness

Busting Fitness and Nutrition Myths

Willpower and Self Control

Nutritional Strategies for Optimizing Immune Health

Strategies for Healthy Portable Food
To get these as they were hosted would have cost you over $600.
Black Friday Special, Just $47!!   
Click the Black Friday logo to grab this FAST while it's here!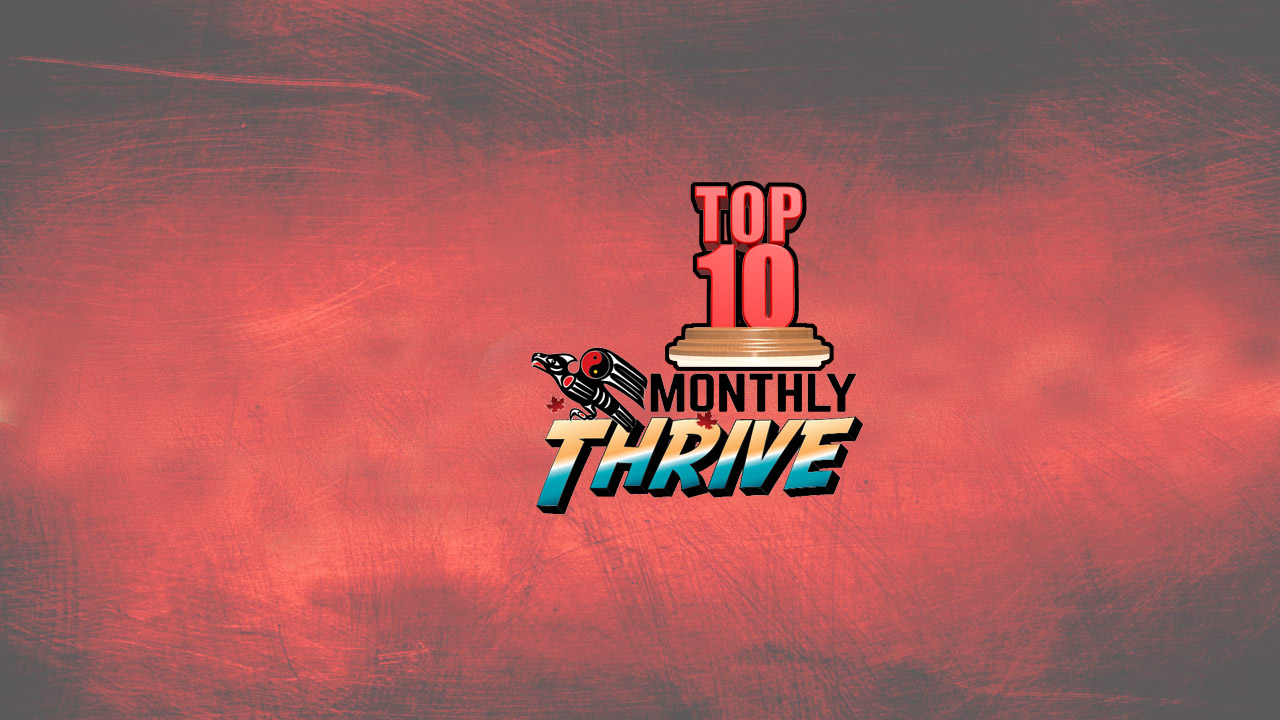 (Wait Coach Scotty – what's Option #2?)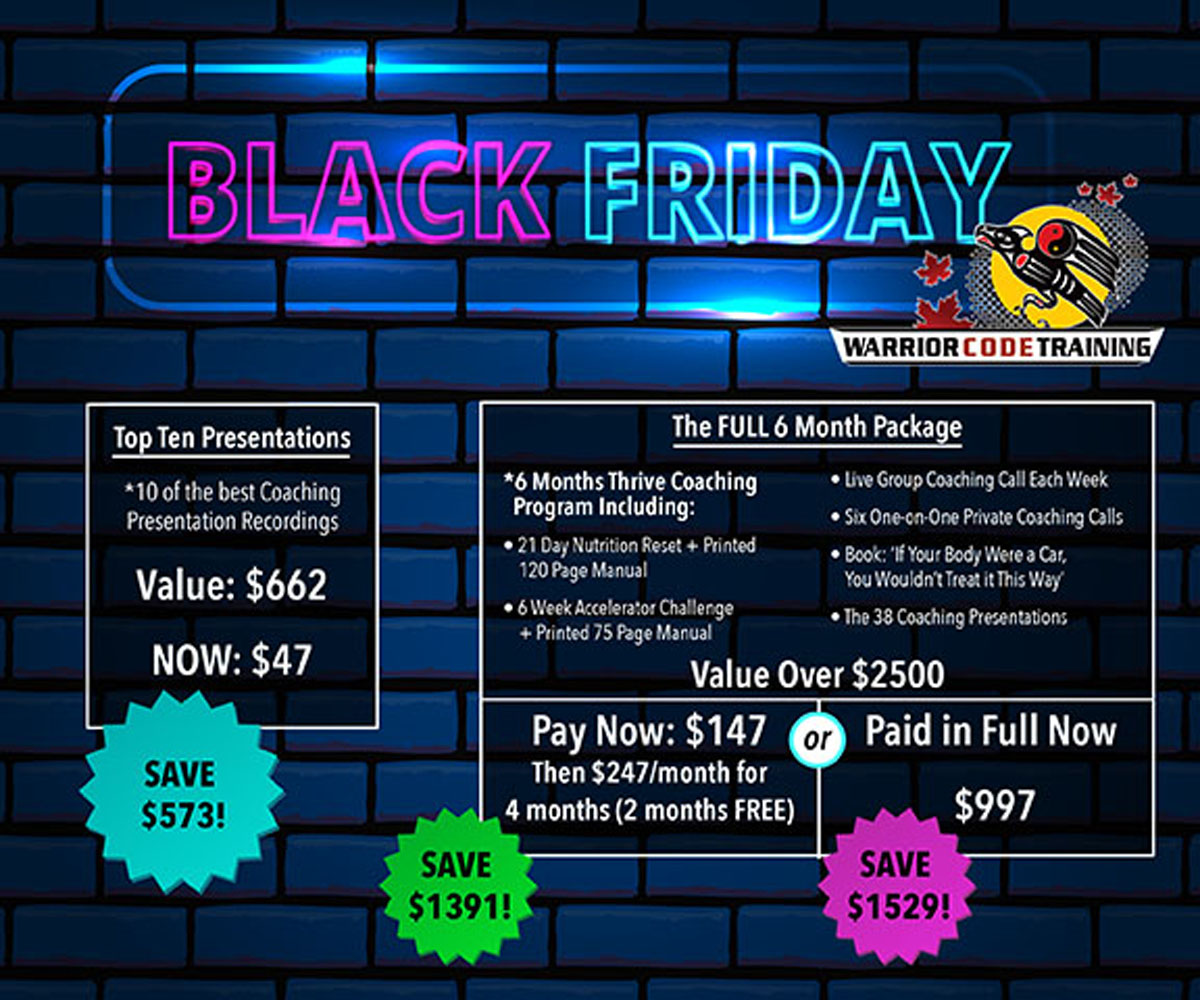 Black Friday Option #2
This is the BIG one, and there are TWO ways to play.
First off, let me be clear that quick fixes don't work, and a sustainable, long term support plan is the BEST!
What if I could set you up for 6 MONTHS of amazing support, passion and coaching for some unbelievable prices?
What's included?
*6 Months Thrive Coaching Program. (Value: $1482) 
The Thrive Program Includes:
*21 Day Nutrition Reset as many times as you want to go through it (Value $247)
* The Professionally Printed 120 page 21 Day Reset Manual filled with AMAZING recipes, tips, tricks, facts and info. (Value $40)
*6 Week Accelerator Challenge as many times as you want to go through it (Value: $497)​
*The Professionally ​Printed 75 page 6 Week Manual  (Value $30)​
 *Live Group Coaching Call each week
*Six One-on-One Private Coaching Calls Value: $300
*Book Hardcopy (signed):  If Your Body Were a Car, You Wouldn't Treat It This Way (Value: $40)
*Access to all of the Thrive Coaching Presentations Knowledge Base. (Value $622)
​All of that combined is worth over $2500!
Price Option A:  Pay just $147 now, and get the manuals and instant access to the group, the recordings and the Private Group.  Then pay nothing until January 1st.  Then it is $247 per month for 4 months, with May being Free!
Price Option B:  Pa​id In Full on Black Friday – Just $997.  
Instant access, nothing more to pay.
PLUS a Bonus 30 minute Power Coaching Session to get you started!
I cannot WAIT to work with you!!
A Coach who has been there is the FASTEST way to success!
To be fully healthy in all aspects is so much more than 'what to eat'.  My favourite thing is to coach people on all aspects of being fit and healthy.  From what to eat, to how to deal with all of the social requirements of life including moods and obligations.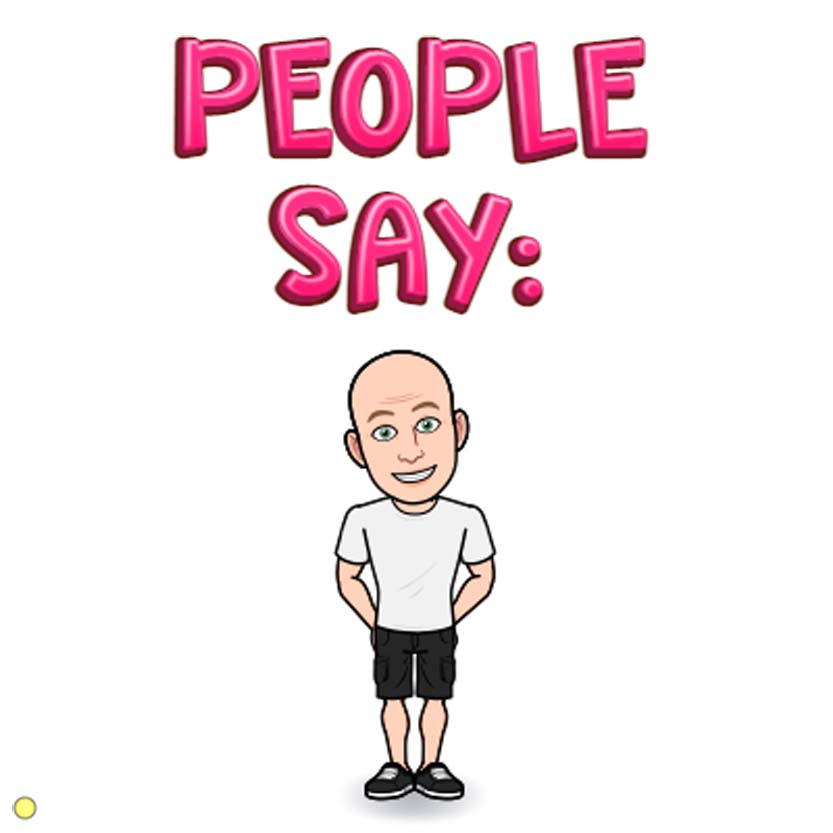 Coach Scotty
After a 13 year career in Architecture had me overweight, sick and stressed, I made a change, got super fit and then built a 15,000 square foot gym in 2002; Best Body Fitness. Next, I wrote a book about health and fitness called "If Your Body Were a Car, You Wouldn't Treat it This Way", as well as a fitness journal and a few recipe books. Once in a place of being healthy, I decided to try the Sylvan Lake Half Ironman Triathlon to see if I could finish it. I finished well and qualified for Ironman Canada and within a few years I was representing Canada at the World Championships in Holland and Australia as well as racing all over Canada and the USA. In 2011 I entered a triathlon 2.5 times longer than Ironman, and at the Canadian Ultraman Championships, finished 6th overall, (20 minutes from 2nd) in a 3 day race spanning 520kms. 2 years later at the Ultraman World Championships in Kona Hawaii I placed 21st in 2013. I have ridden a bike 400 kms in one day for Cancer research, ridden a mountain bike 700kms to Montana along the great continental divide, and completed every Spartan Distance including an Ultra Beast. In 2015 while I was racing again at the Ultraman World Championships, I crashed my bike at nearly 70 kilometers per hour, breaking many bones including my skull, and I nearly died. Making a remarkable full recovery I raced again 3 years later in 2018, placing 25th in the world while filming the process for an award-winning documentary; Living the Warrior's Code". I now coach people online and in person as well as delivering key note talks that are engaging, inspiring and fun!.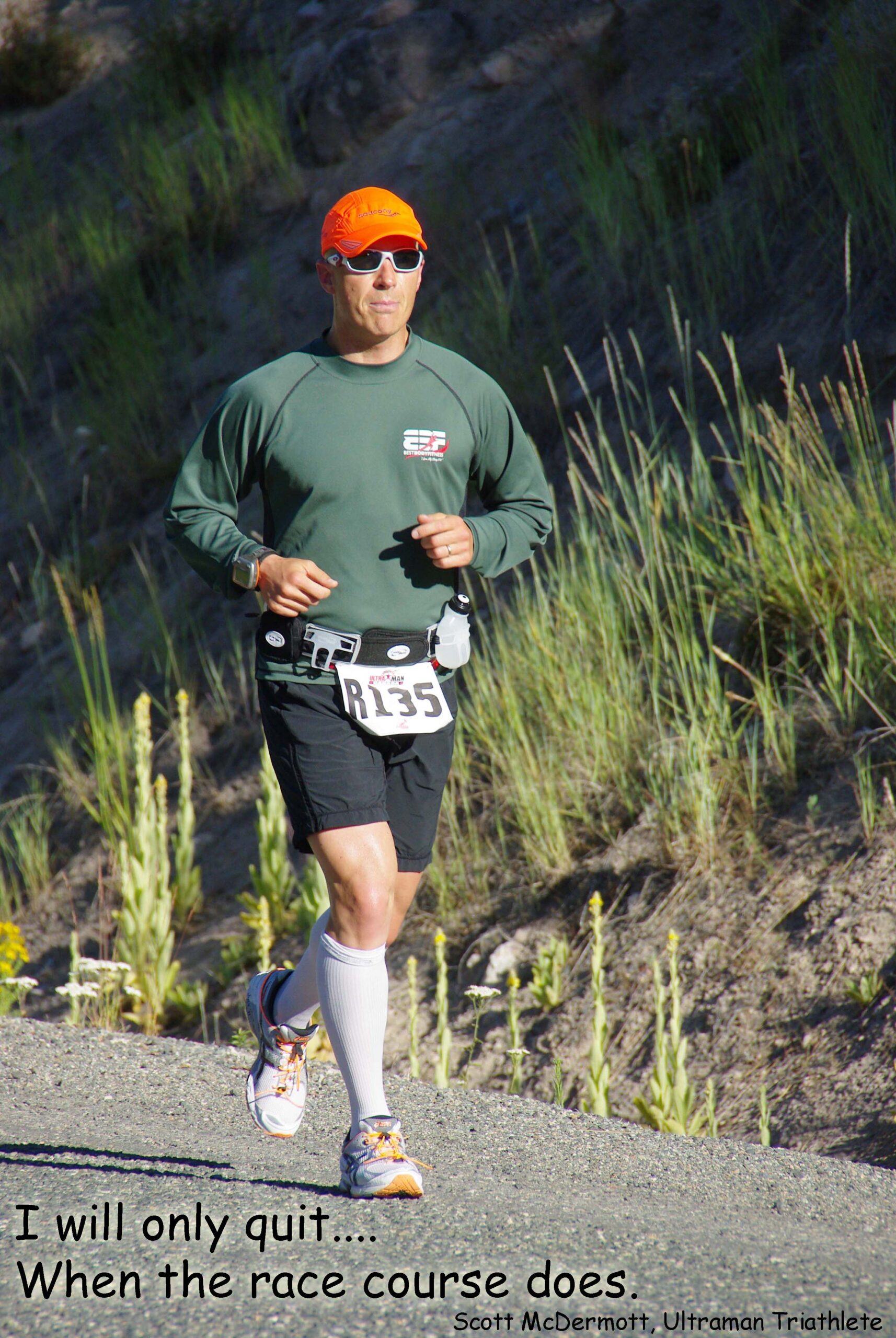 Black Friday